ON OUR RADAR
Faces, places, treasures, and trends that caught our attention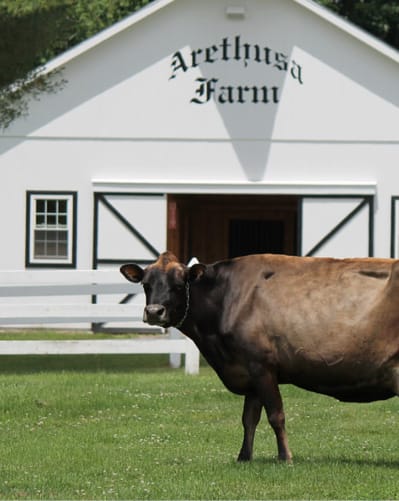 An extraordinary evening, the Annual Farmer's Table dinner brings our communities together for a delicious, seasonal meal while supporting Litchfield County farms.
Who among us hasn't felt stuck at some point in our lives?
If my clients are any indication, very few. Whether it's career related or personal, whether they know exactly what they need to work on or they aren't quite sure, most people come to me looking to get unstuck.